Next Air & Gas has been in business since 2008, selling primarily to OEMs. And our experts have been working with dry air systems and chillers for more than three decades.
We know how to design and build air/gas dryers and chillers. We've built Refrigerant Systems as large as 20,000 CFM. Desiccant Systems as large as 16,000 CFM. Gas systems as large as 20,000 CFM. 
Our capabilities include:
Regenerative Desiccant Compressed Air Dryers
Next Air & Gas offers Heatless, Externally Heated, and Blower Purge Desiccant Compressed Air Dryer models in capacities ranging from 50-20,000 CFM (50-10,000PSIG).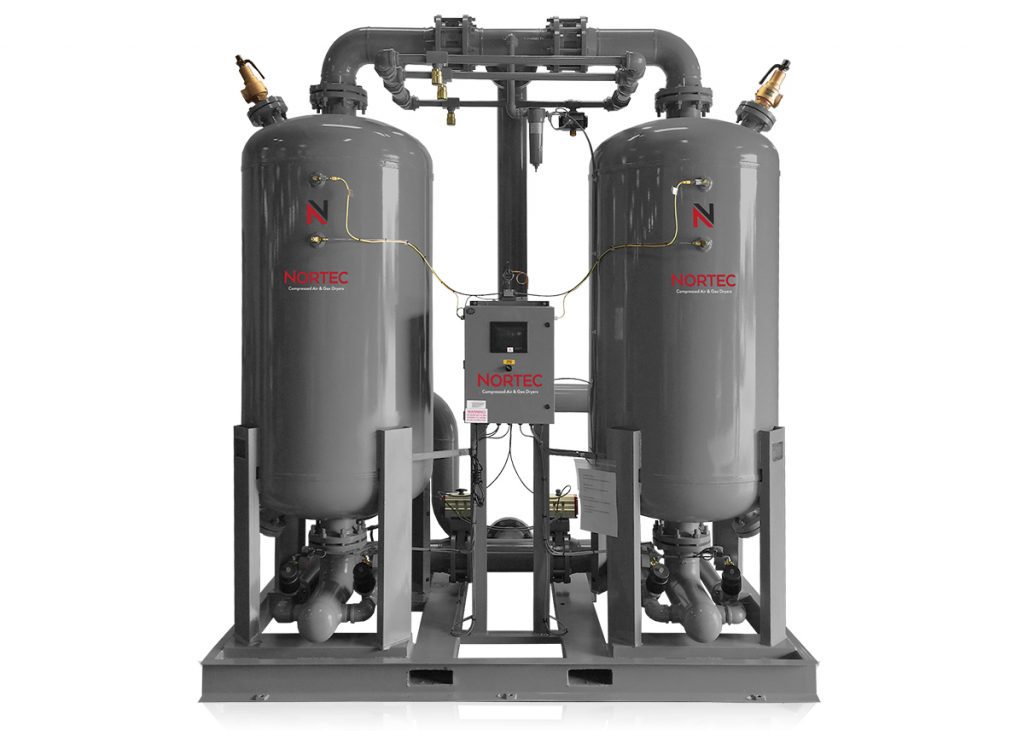 Refrigerated Compressed Air Dryers
Next Air & Gas is the industry leader in the design and manufacture of Refrigerated Compressed Air Dryers.  Our Direct Expansion and Cycling models are available in capacities of 10-20,000 CFM (5-10,000PSIG).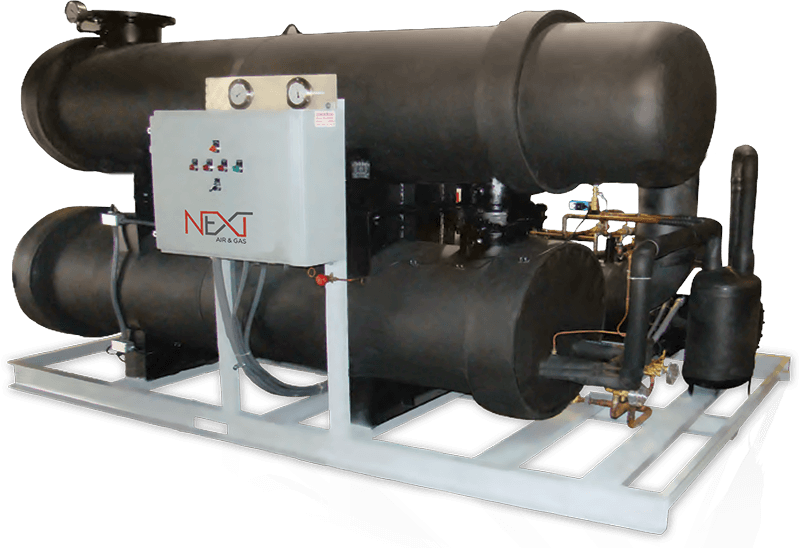 Gas Dryers
Natural gas and gas reclaimed from landfills or bioprocesses are valuable commodities. However, gas contains unique contaminants that require specialized equipment.  We offer both Refrigerated and Desiccant system for gas drying (10-4,000 PSIG) that enhance production efficiency and reduce maintenance costs.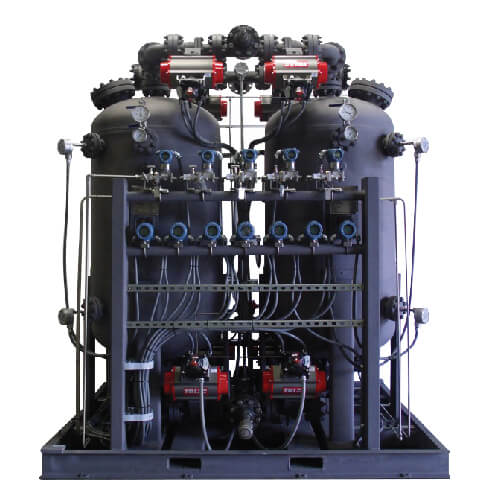 Closed Loop Fluid Cooler And Pumping Station
Our Water Saver closed loop cooling system significantly reduces energy costs by removing heat from water cooled machinery, providing consistent temperatures to improve process efficiency.  Quick and easy installation.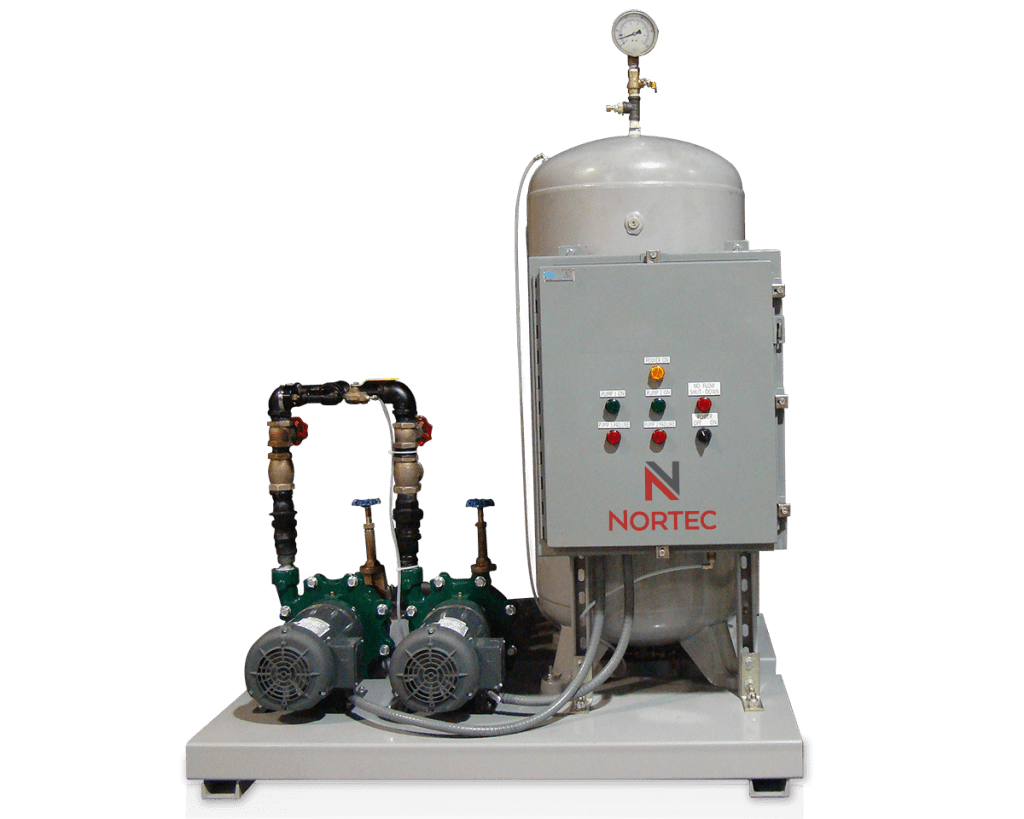 After Coolers And Separators
Reduce moisture as much as 60%, reducing the load on a refrigerated or desiccant dryer. With proper sizing, separators can remove 99% of entrained liquids and solids above 10 microns.
Industrial Process Chillers
The most efficient way to consistently cool high temperature processes like lasers, plasma cutters, welders, and food processing equipment. Reduce costs from water and sewer with fast ROI.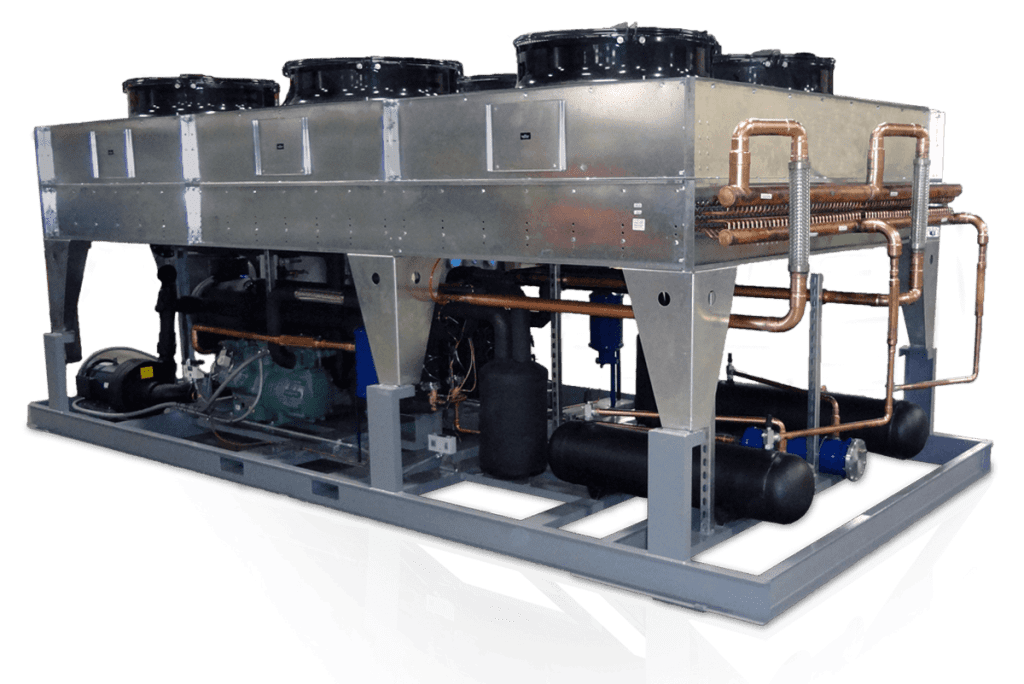 Filters
We provide a broad inventory of low and high pressure filters, ASME (10-20000 CFM) Visit our website at nextairdry.com to download literature, view specifications, and request quotations. We'll respond promptly with competitive prices on the industry's best air drying and chilling systems.
Next Air & Gas is happy to share research on the value of dry air in industrial processes, and we can even help you calculate your return on investment with our systems.
Our staff welcomes your questions and are ready to go to work for you.