A Legacy Of Innovation And Quality
Next Air & Gas was founded in 2008 based on three key Pillars Of Performance:
Quality is the foremost goal in all our products. We specifically design our products to provide exceptional performance and stand the test of time—a must for every industry.
Our goal is perfection, supporting every customer in any area that is needed.
Innovation And Design. We push ourselves to be the best with current industry expectations, and continuously improve to create better processes and products.


Although our company was founded in 2008, our origins in the compressed air industry go back several decades. We specialize in compressed air drying and industrial systems, and our systems are used in a broad spectrum of applications, ranging from small shops to major manufacturing plants.
Next Air & Gas' President and CEO, Masoud "Mike" Zarif, Ph.D., has been in the compressed air industry for more than 30 years, and is widely recognized as a leading innovator in the field. Before entering the industry, Zarif earned his Master's degree in Engineering and his Doctorate in Heat And Mass Transfer, then taught physics, engineering, mathematics, and computer science at the University of Mississippi. He then worked for Boeing and the U.S. Department of Energy before joining Pioneer Air Systems, a prominent air dryer manufacturer, in 1989.
Zarif then began innovating new concepts and processes that earned him patents in Heat Exchangers, Oil-Water Separators and Deliquescent Air Dryers. He continued his career, working for several premier manufacturers before deciding to open his own business. Next Air & Gas was born.
Today, Next Air & Gas continues to innovate, and has established itself as an industry standout. Zarif's son, Kevin, has joined his father in guiding the organization. The product line has expanded, and the company remains focused on modernizing existing technology and exploring unconventional processes that promise even more efficiency, quality, and cost savings for its customers.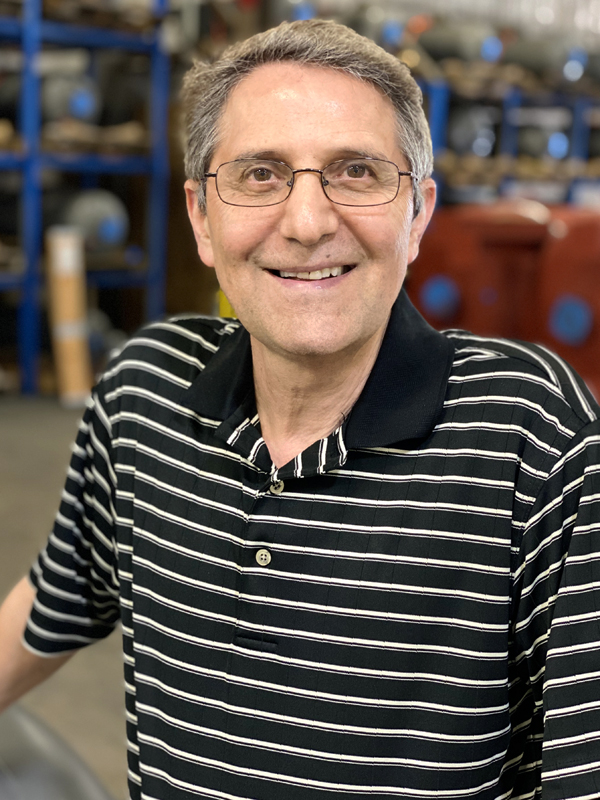 For A Quote Or Technical Assistance, click here. We'll respond promptly to your request.