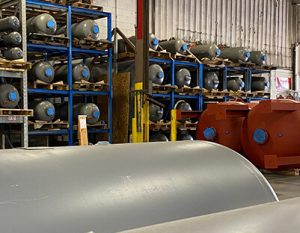 A Legacy Of Innovation And Quality
991 Gladstone Rd.
Lenoir City, TN 37771
Phone: +1 (865) 635-8178
Next Air & Gas welcomes your inquiries about our company, products, replacement parts, and other topics. We'll respond promptly to all messages. You are also welcome to call us at 865-980-6100 or fax us at 865-980-6190.
Next Air & Gas is also happy to provide technical and engineering assistance for custom projects. Please use the form below to provide a few details, and we'll get a discussion started.
Thank you for your interest in Next Air & Gas: